Seaside Children's Dentistry
-
St. Augustine, FL
Welcome To Seaside Children's Dentistry
Welcome to Seaside Children's Dentistry!
Welcome to Seaside Children's Dentistry in St. Augustine, FL! We provide exceptional pediatric dental care to children, adolescents, and young adults and look forward to putting your child on the path to a lifetime of good oral health. Schedule an appointment today for anything from a routine cleaning or preventative check-up to restorative treatments that can help your child smile brighter than ever. Our kind, expert team is excited to meet you both!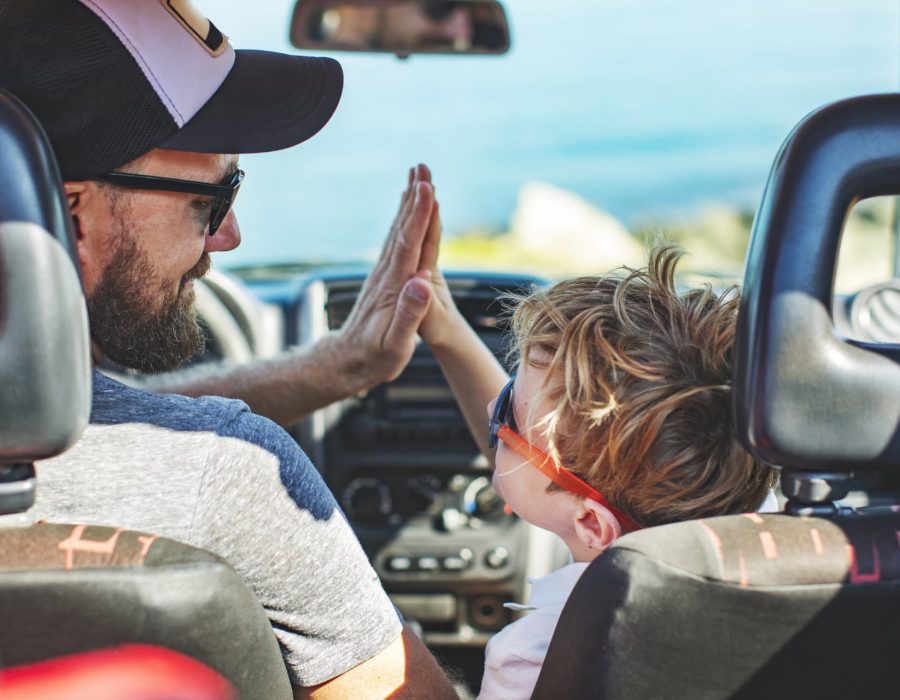 $99 Cleaning,
Exam & X-Ray*
Now is the perfect time to get your child's teeth cleaned! With our $99 cleaning special, your child will receive a full professional cleaning to remove the plaque and tartar that won't come off at home, plus an oral health exam complete with x-rays!
*New Patients Without Dental Insurance Only
*This Special Does Not Include Panoramic Image
$19 Emergency
Exam & X-Ray*
If your child is having a dental problem or an emergency, don't wait to get help. For an affordable price, our gentle, experienced team will conduct a thorough oral health exam and take x-rays so we can figure out exactly what is going on and how to fix it!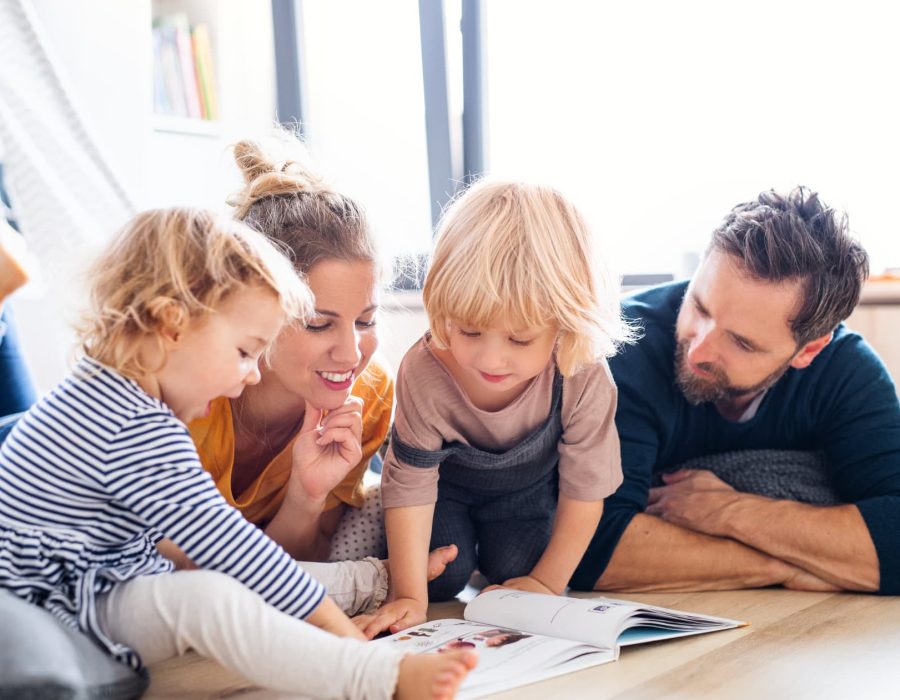 Our team of friendly pediatric dentists offers decades of experience alongside a genuine passion for creating a fun, welcoming atmosphere for your child. We look forward to helping them thrive!
My kids actually loved going to Seaside Children's Dentistry. Totally patient and friendly. I can't recommend them enough!


We went to Seaside Children's Dentistry for the first time today with my 10-year-old and had a great experience! I highly recommend this office!

Seaside Children's Dentistry is great for children to see the dentist. The entire atmosphere is catered to children from the lobby to the exam rooms.