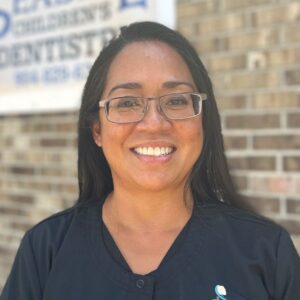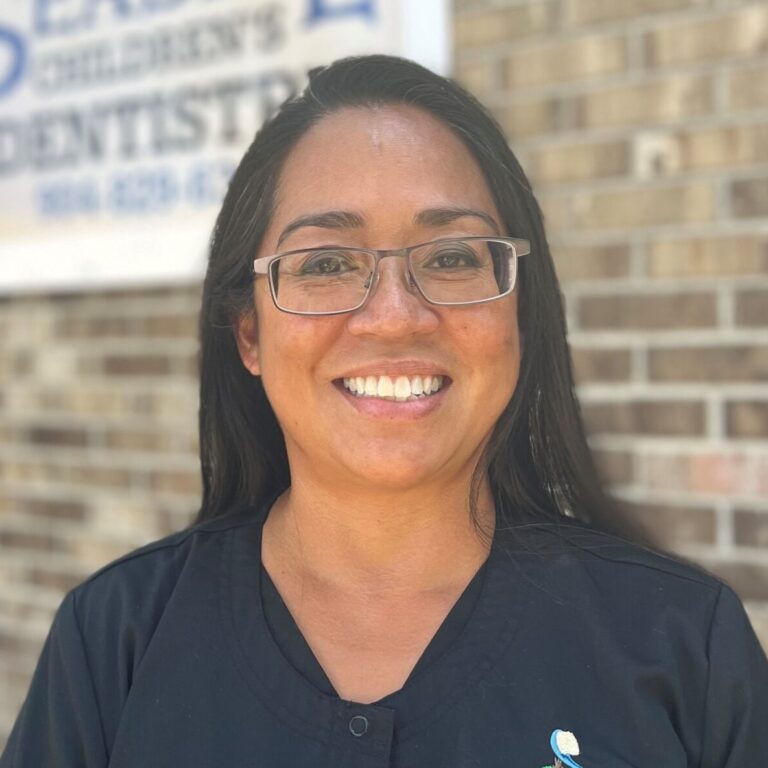 Dr. Maria Fraser graduated from the University of Florida College of Dentistry in 1995. Dr. Fraser completed a two-year residency in pediatric dentistry in 1999. Before joining our team, she practiced in Jacksonville, Florida. She is originally from St. Augustine. She attended Cathedral Parish School and graduated from St. Joseph Academy with honors. Dr. Fraser and her husband, Bob, have two sons.
Dr. Fraser is a valuable asset to our practice and our community. She shares our philosophy of providing your children with the highest quality dental care in a gentle and efficient manner.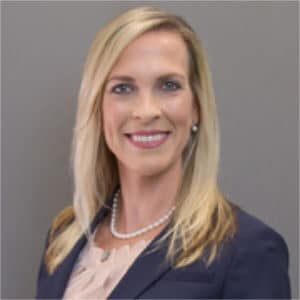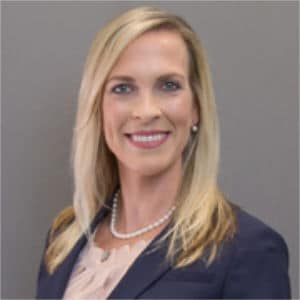 Pediatric Anesthesiologist
Dr. Maryak received her medical degree from Mercer University School of Medicine in Macon, GA in 2009. She completed her internship and residency in anesthesiology at the Mayo Clinic in Jacksonville, FL in 2013 where she served as chief resident. Dr. Maryak was certified by the American Board of Anesthesiology in 2014 and completed her Pediatric Anesthesia Fellowship at Wolfson Children's Hospital in Jacksonville, FL in 2015.
Dr. Maryak lives in Jacksonville, FL with her husband and two beautiful daughters.